Founded in 2005, we are a full service stringed instrument shop. Owned by a professionally trained violin maker, we have everything from entry level student instruments to the highest quality professional instruments. We offer sales, rentals and repairs of violins, violas, cellos, basses and their bows and accessories. We also specialize in fine instruments and restorations. Trained in both education and performance and with close relationships to educators and artists throughout the tri-state area, we understand the needs of both beginning students as well as the seasoned professional. Please look through our site and feel free to contact us at any time with any questions. We look forward to serving your musical needs!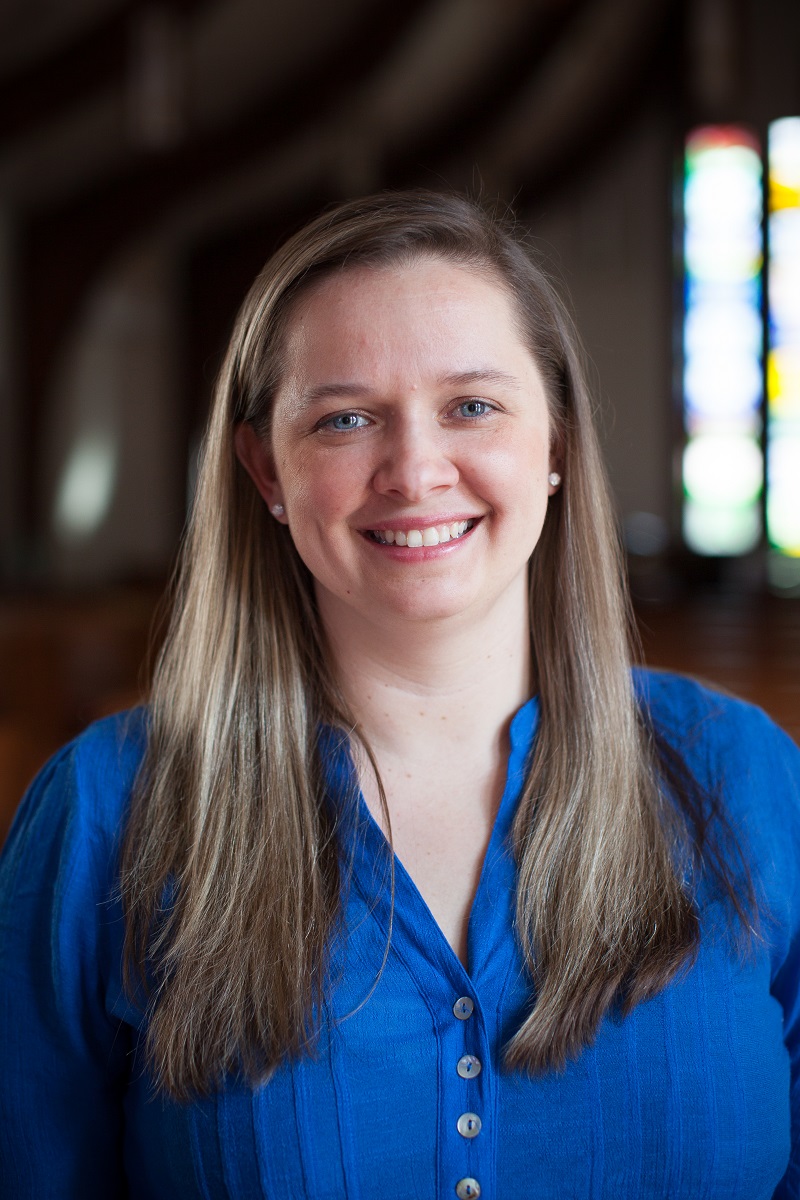 Erika Sayar
Owner Erika Sayar is an accomplished musician and professional violin maker and restorer. Among her more notable achievements as a solo pianist, Erika has performed in Carnegie Hall in NY and the Kimmel Center in Philadelphia as a Gold level winner and High Honors level in the Golden Key Music & Arts Festival and the NJMTA competition. She was also asked to perform for Steinway's 150th Anniversary celebration and UNICEF's peace piano concert series, both in the Kimmel Center. Erika received her Bachelor of Music degree from The College of New Jersey in piano and cello and is an active performer on both instruments. She is currently a cellist with the Monmouth Symphony Orchestra.
As a luthier, Erika began her training with her father, Karl Safran, at the age of 14 in his shop Safran Strings, Inc. After completing her education at TCNJ, she opened her own shop, The Violin Doctor, in 2005. Erika then went on to be accepted at the prestigious Violin Making & Repair program at the North Bennet Street School in Boston, MA. During her 3 year tenure there under the tutelage of American Federation of Violinmakers member Roman Barnas, she built 6 violins, 1 viola, 1 cello and completed many high end restoration projects. She actively participates in summer violin restoration workshops, beginning in 2005 at the University of New Hampshire under Horst Kloss, also a Federation member, and beginning in 2007 at the Massachusetts College of Liberal Arts under renowned restorer and founding member of the American Federation, Hans J. Nebel.
Erika has appeared on PBS's documentary Craft in America and local cable shows Career Corner and Neighborhood Journal. She has also been featured in the Asbury Park Press and In Jersey Magazine. Additionally, Erika currently serves as the Director of Music at the Westminster Presbyterian Church in Middletown, NJ where she plays piano, organ and directs choir and is also the assistant elementary string orchestra teacher for the four Wall Township elementary schools. Her professional affiliations include the Violin Society of America, American Guild of Organists, American String Teachers Association and others.
MaryAnn Connolly
MaryAnn has been with the shop since December of 2005. She oversees the maintenance of the shop's rental fleet as well as many client repairs. She has participated in workshops under the tutelage of restorer Hans J. Nebel as well as Boston based violinmaker Paul Weissmeyer. She is an active musician as a singer in the Concordia Chorale and is a violin student under Russian born violinist Villi Zeltser.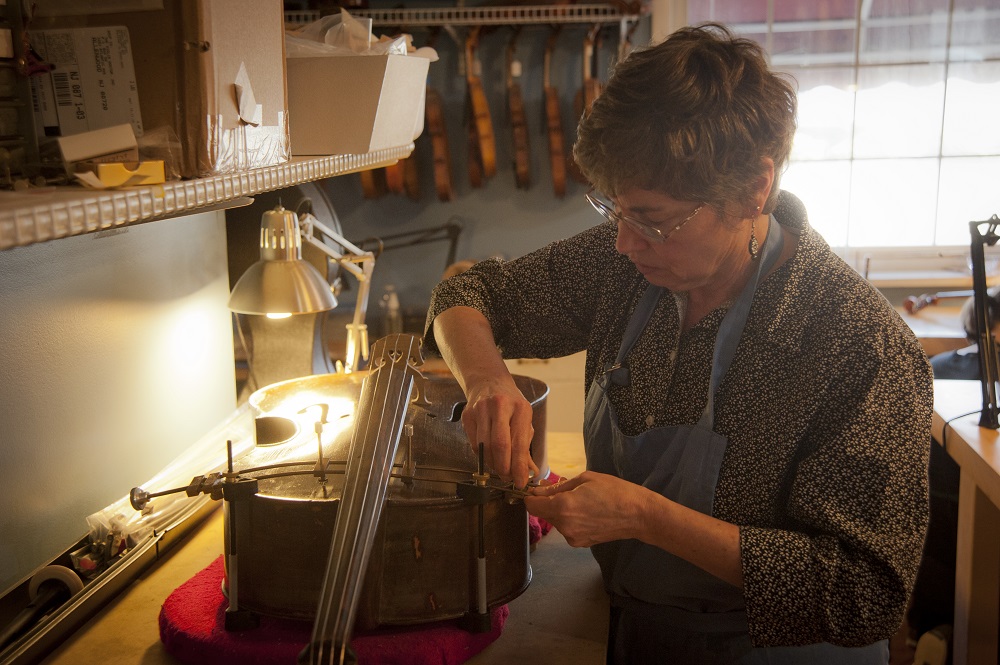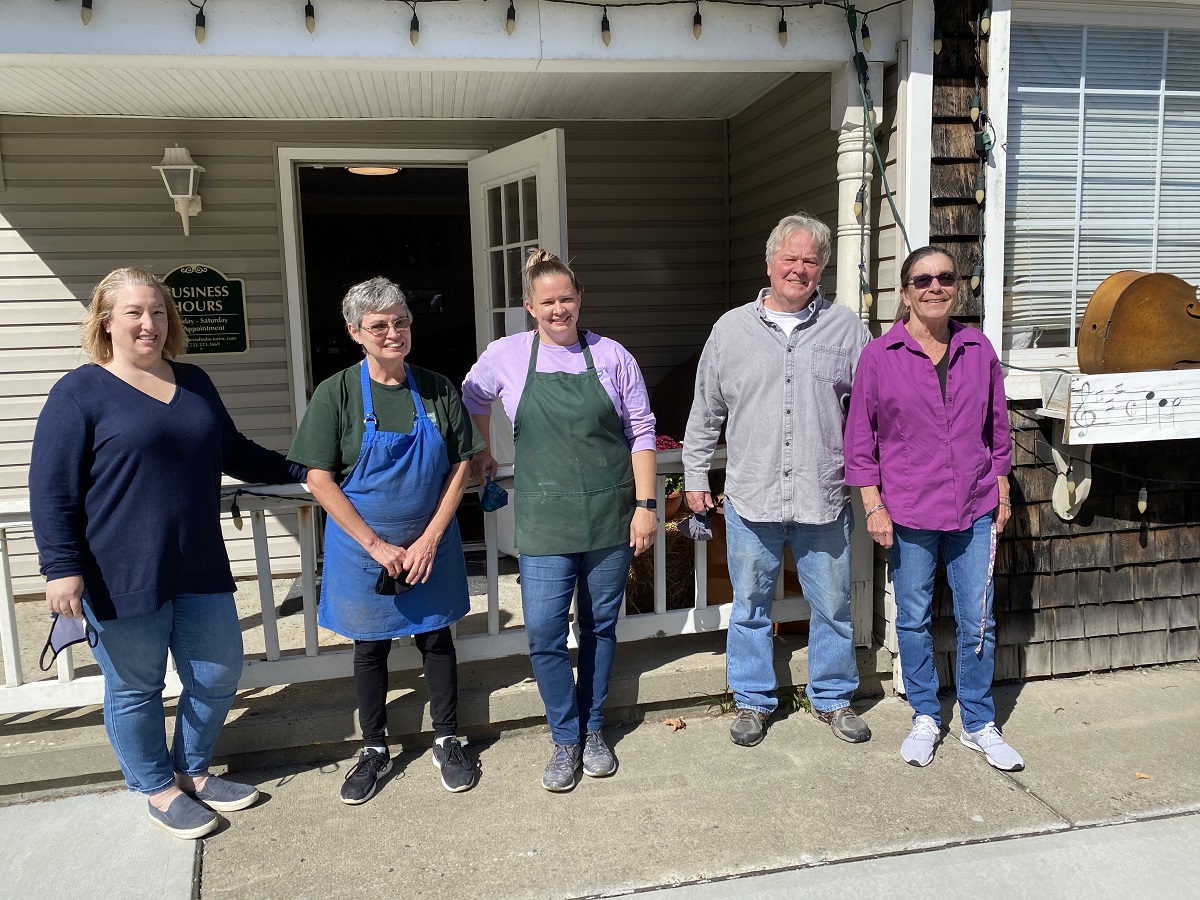 Connie Safran
Connie Safran is a retired corporate controller and has come on board with The Violin Doctor as our bookkeeper. She handles all of our billing concerns and is usually the voice on the phone when clients call with questions. Trained as a cellist and in music theory and composition, she has found the perfect blend between her musical and accounting experience.
Evelyne Morel
Evelyne joined our staff as a technician in 2017. Evelyne grew up around stringed instruments as her father, Rene Morel, was a famed luthier. Evelyne studied violin throughout her adolescence performing with various ensembles through middle school and high school. She offers unique insights and experiences into the stringed instrument universe.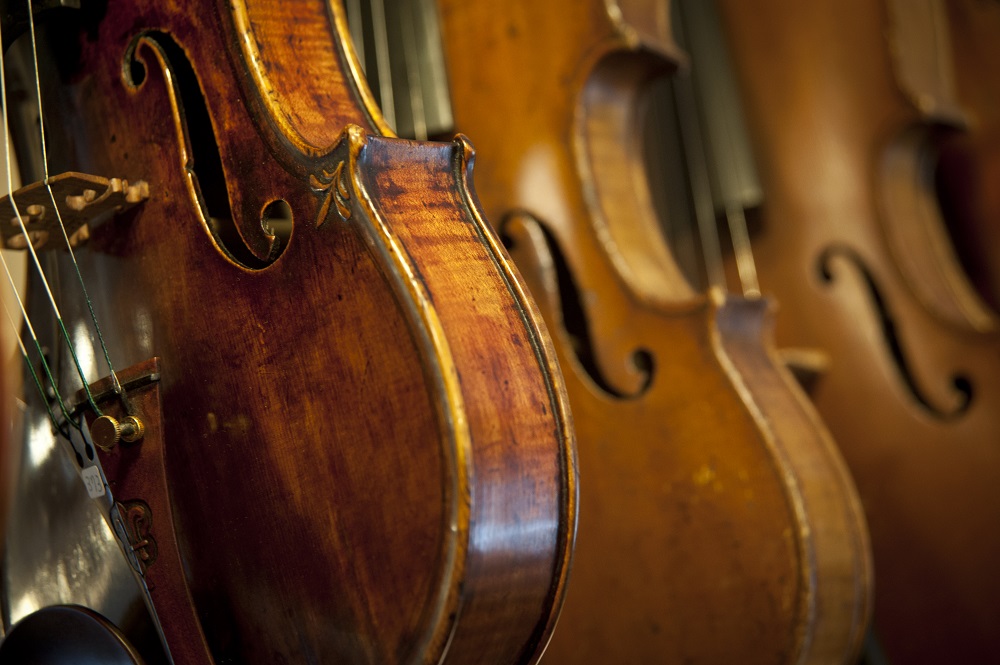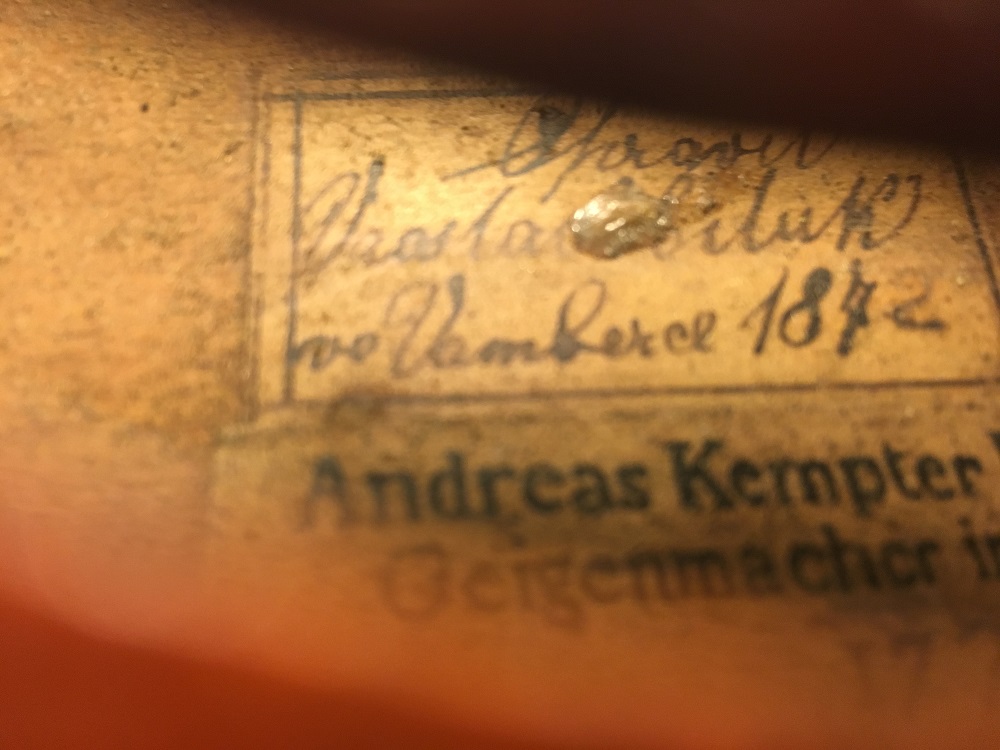 Kathleen McGee-Daly
Kathleen McGee-Daly, violinist and violist, is a Professor of Music at Kean University and Monmouth University. She is a member of The Orchestra of Saint Peter by the Sea and Staten Island Philharmonic. She has performed with Ray Charles, The Four Tops, Southside Johnny, Barbara Harris of "The Toys", Rascal Flatts and Riverdance. She founded and performs with The Rose Trio, a wedding ensemble and Strings by the Sea, a student/professional ensemble which performs free concerts throughout the year from boardwalks to churches to nursing homes. She has taught at The Violin Doctor Studio for3 years.
Dave Helmer
Dave is our school liaison and handles communications between school clients and the shop staff. He is also our "man on the road" and picks up and delivers instruments as needed from the many districts we serve. In his spare time, Dave plays guitar for several Monmouth County assisted living establishments.